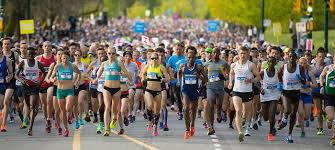 Why Run a marathon?
There are countless reasons different reasons to run a marathon. This is why a one size fits all that many sites offer doesn't work. We will help define your goals. This will allow you to create a marathon training system that fits your own goals and schedule.
Welcome to the most extensive (FREE) site dedicated to marathon running. Every aspect of training and the marathon race is covered. This site is designed for all runners. For those who wish to complete a marathon for the first time, to runners wishing to qualify for the Boston marathon.
Goals
Our goal is to set up a system where at the end of your marathon training period you can say you are a better runner. On a personal level, our greater goal is to have this journey give you additional tools that hopefully will improve your life outside of running.
What can you expect? I have been doing online coaching for over a decade for runners across the globe. So far every first timer that has followed this program to the end, has finished their race. Seasoned runners who have completed a marathon over 3:30, who finish the 6-month program will usually see their time drop by 15-30 minutes.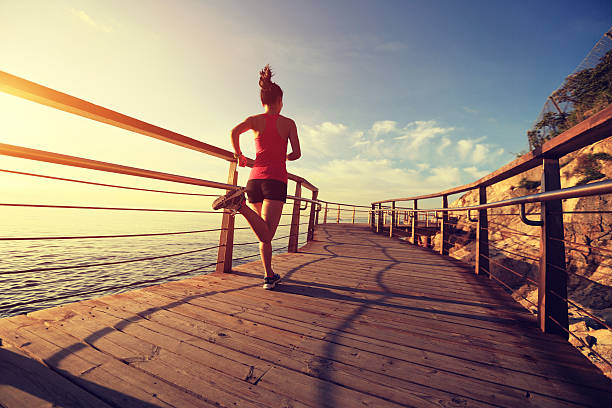 WHAT THIS SITE INCLUDES
(for free)
How to set Goals and sub-goals for a marathon.
How to create plans to help you achieve your goals.
Marathon Programs for every skill level.
Weekly training charts
Information on how to become an efficient runner.
How to properly incorporate the Long Run into your marathon training.
How to Taper before your marathon
Extensive information on what to expect on the day of the marathon.
Insights and tactics for the marathon
How to recover both Physically and Mentally from your marathon.
The Magic Formula for all Long Distance running!