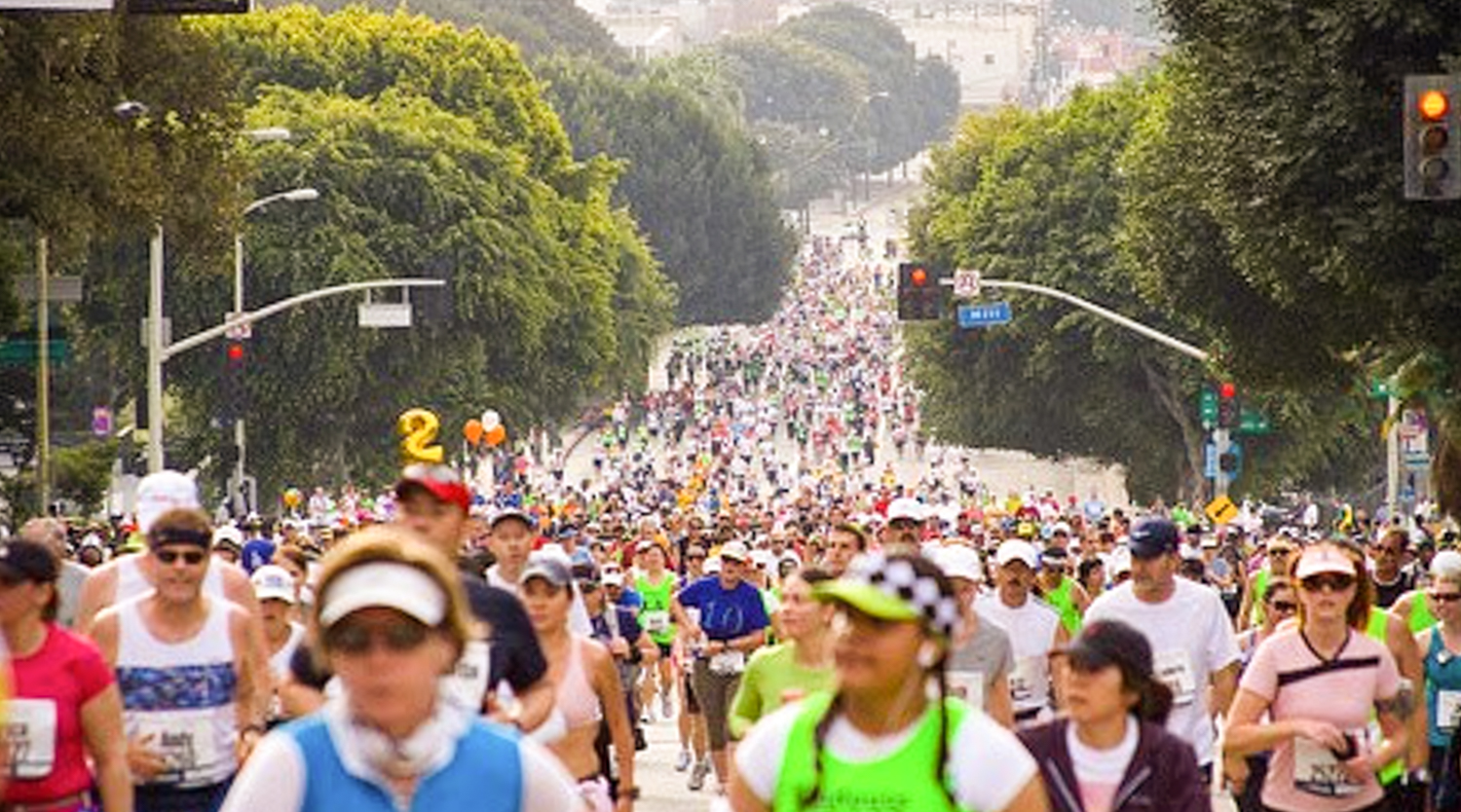 Welcome
Howtorunamarathon is the most extensive free site dedicated to helping you train for the marathon. Every aspect of marathon training is covered.  We start by giving information improve on your foundation.
There is extensive information on what to expect for the marathon race. For runners following other training plans, the section by section guide for marathon day, will help you navigate the course more efficiently.
Included are marathon training charts for every level of runner. More importantly, there is detailed information on every aspect of marathon training to help you tailor a program that is unique and right for you. This site is designed for all runners; from runners wishing to qualify for the Boston Marathon, to those attempting the marathon for the first time There are even more than a few tips that Elite runners can use.
How to set Goals and sub-goals for a marathon.
How to create plans to help you achieve your goals.
Marathon Programs for every skill level.
Weekly training charts
Information on how to become an efficient runner.
How to properly incorporate the Long Run into your marathon training.
How to Taper before your marathon
Extensive information on what to expect on the day of the marathon.
Insights and tactics for the marathon
How to recover both Physically and Mentally from your marathon.
The Magic Formula for all Long Distance running!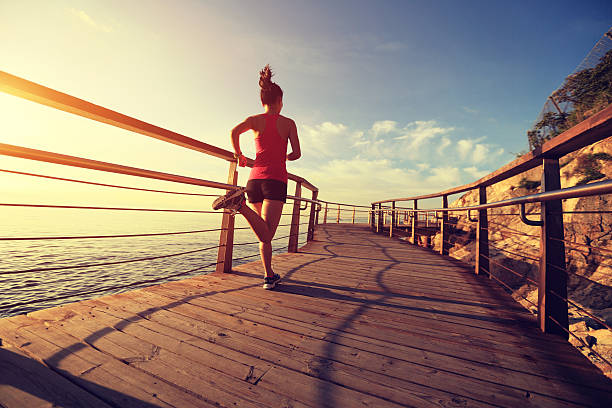 Each person is unique. Every person brings different levels of experience, fitness and time they are able to commit to working out.  In addition, the types of workouts will vary depending on whether one is a Novice, Intermediate, advance or Elite runner. A one size fits all that many sites offer for their marathon training systems won't work for most people. We will help define your goals, which will allow you to create a marathon training system that fits your own needs and schedule.
Our goal is for you to be able to set up a system where at the end of your marathon training period you are ready and confident for your race. In addition, our greater goal is to have this journey give you additional tools to help improve your life outside of running.
What can you expect? After doing online coaching for over a decade for runners across the globe, so far, every first timer that has followed this program to the end has finished.  Seasoned runners who have completed a marathon over 3:30, who finish the 6-month program will usually see their time drop by 15-30 minutes.